You've tried to ignore or fix the problem but it hasn't gone away.
You've spent so long not being heard, you wonder what your voice would say if someone was listening.
You are in a role dedicated to helping others and struggling with workplace stress or feeling burned out. You are naturally introverted or highly sensitive and wonder why the world feels so overwhelming. You are processing a lot of emotions (anxiety, grief, changing moods, illness, sadness) or family problems (dysfunction, disconnection).

Trauma, stress, and relationship issues affect us all.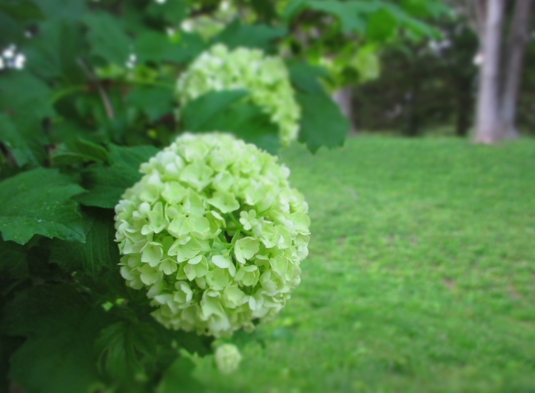 Being able to talk about what's going on can help you to build supports, focus your strengths, and find healthy and positive outlets.

You keep asking or telling yourself
Can I solve my problems in a new way (that works for me)?

Why do I find myself in the same types of relationships over and over?

Who can help me tell an important part of my story?

I'm not sure where to start to take care of myself.

I'd like to try making art to express myself, but I can't even draw a straight line!

How can I successfully adjust to this change in my life?

The Bottom Line:
You want to be energized, not drained from your responsibilities. You want to understand yourself better. You want to set stronger personal boundaries or get to the root of your emotions and problems. You want to talk about or make art to share your story. You want to find your voice amid all the noise.